Segrwyd and The Blockchain
Welsh Company Segrwyd is a forward thinking UK Brand with headquarters located in the stunning North Wales countryside. Segrwyd inspired by 500 years of History, has ambitions to put Wales on the map, by harnessing the power of technology, including NFT's and the Blockchain, to make a major mark on the world of  fashion, real estate and music.
Fashion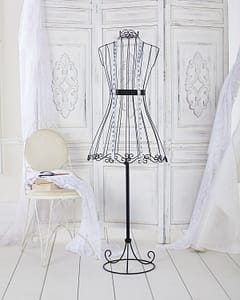 "We already have concept and prototype designs to create one of the worlds most luxurious and exclusive fashion brands.  To secure the rights to one of our limited edition creations an NFT will need to be purchased first. Unlike some brands, when the pre-announced stock is sold there will be no re-runs of production, therefore cementing the exclusivity of our brand for our clients who have invested in our creations. The value and authenticity of our limited edition creations will be cemented through the latest technology in the world of blockchain and unique product DNA security tagging. The Segrwyd fashion label will only have one season, there will be no choice of colour or design, in fact buyers will be expected to reserve their Segrwyd collection without even knowing what their chosen item will look like, until the official pre-set launch date. The idea is to create an air of mystery and an element of surprise for our clients and most importantly we are taking a stance against the world of 'fast fashion by limiting choice and range. For clients who have everything this will be something very different," said Owen Knox the founder of Welsh brand Segrwyd. If a client wishes to sell their investment in the future, Segrwyd will arrange for the creation  and associated NFT to be auctioned, therefore further assuring authenticity to a new buyer, by matching the DNA code of the item with our blockchain records. With potential clients already showing an early interest,  Segrwyd have created a waiting list for those who want to receive a newsletter and be amongst the first to know when this exciting new British fashion label will launch the countdown to our first season please click here
Property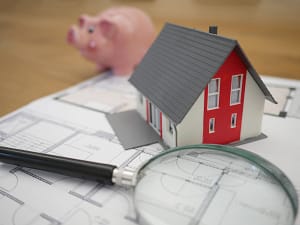 "We have already investigated and adopted the best that proptech has to offer the world of property, in order to obtain the best possible price for our clients in the shortest timescale. We see blockchain as having the potential to super charge these ambitions and as stated by the UK Royal institute of Chartered Surveyors 'Blockchain technology is moving closer to becoming an acceptable medium for transactions on the property market – but the challenges will be more legal and legislative than technological.' "Tokenisation in the property market could lead to faster transactions and the ability for investors to buy part of a property if they cannot afford the complete property, therefore increasing liquidity in the marketplace. Smart contracts have the ability to transform the market with the conveyancing and legal process being streamlined, potentially increasing the frequency of transactions. here at Segrwyd we are monitoring changes in this rapidly evolving space very carefully" says Owen Knox, Segrwyd Founder. If you have any property related questions or if you are interested in working with us, please click here
Music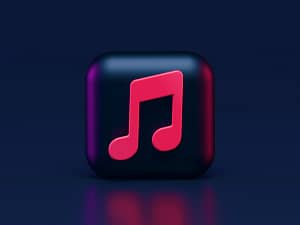 The music industry is equally set to be transformed by the blockchain and smart contracts. Welsh company Segrwyd is already underway with plans and ambitions to create a new type of music label and studio, which is empowered by the blockchain smart contracts and tokenisation. Segrwyd is also working on the creation of a peoples music chart within the metaverse called 'soundcheck12' where anyone can upload their music and be judged on their voice and talent and not their appearance, there will be no real life pictures or videos, just an avatar at most.
Blockchain has the ability to unite artists and fans and reduce the need for the middle persons and transform the legal rights and royalties process by making sure that musicians, artists, writers, publishers receive everything that they have rightfully earned. The distributed Ledger of blockchain will transform the music industry and in the future all artists will be given a unique ID for their work just like crypto coins such as bitcoin and take away the concerns of piracy for the artist and the consumer. A growing number of well known artist have already successfully released their works as an NFT including, Kings of Leon, Deadmau5, Grimes 3Lau and Snoop Dog" said Owen Knox of British company Segrwyd. "NFT's can take many forms, including ticket sales for concerts and festivals, limited edition early releases, unreleased song previews, artwork and much much more. As music NFT continues to grow, the potential uses of the technology is only limited by our minds." To join our newsletter or to be considered as an artist for our new label 'Segrwyd Studios', please click here